Our Services
We Provide Best SAP IT Solution & Consulting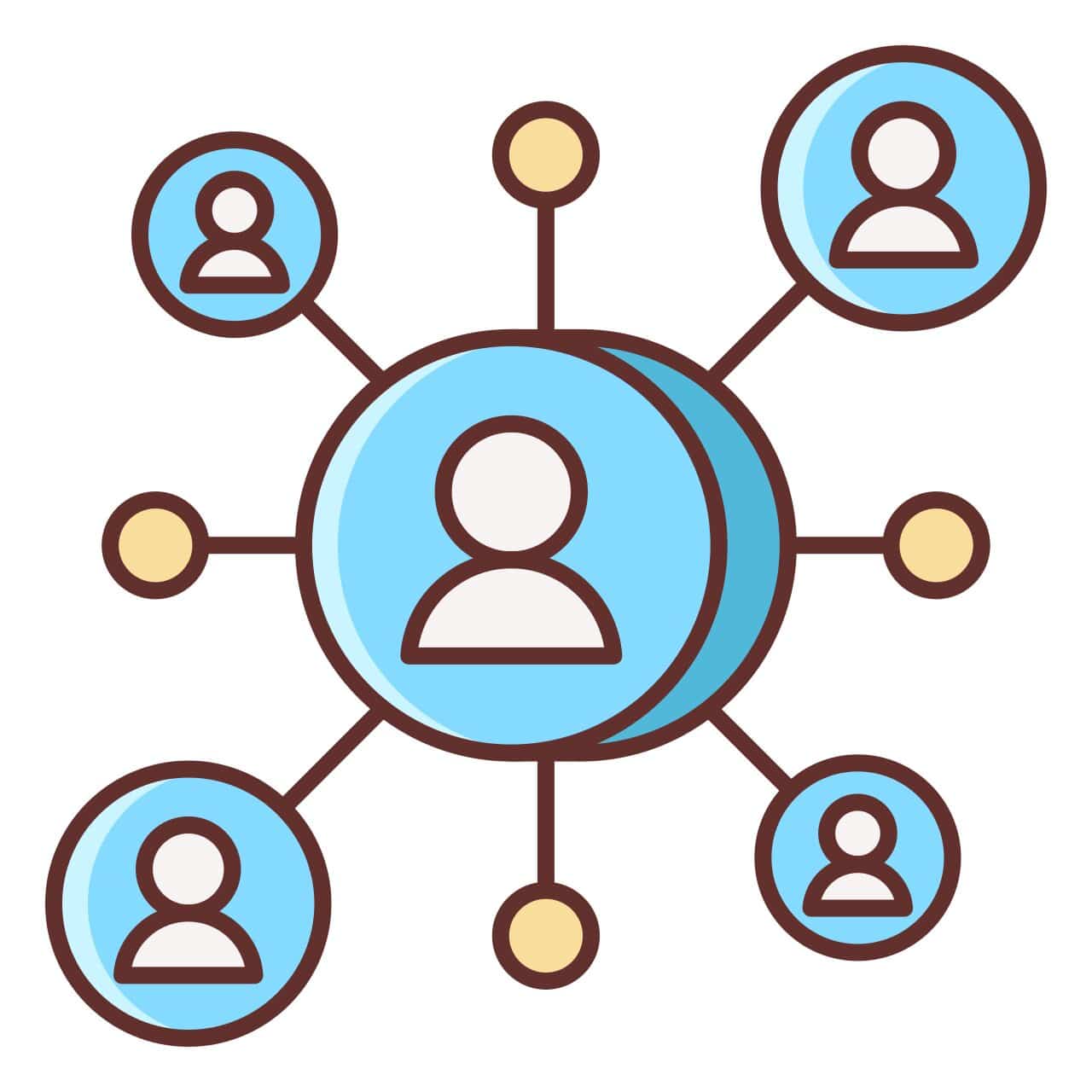 SAP SUPPORT SERVICES
SAP Support services are designed to provide support in day-to-day operations and maintenance of SAP. It includes end user support, proactive application enhancements, and offshore/onsite application monitoring. Various project based activities can also be occur with in support contract including but not limited to application development, customization, implementation. The main value proposition of SAP Support services is that it lowers down the IT budget of an Enterprise.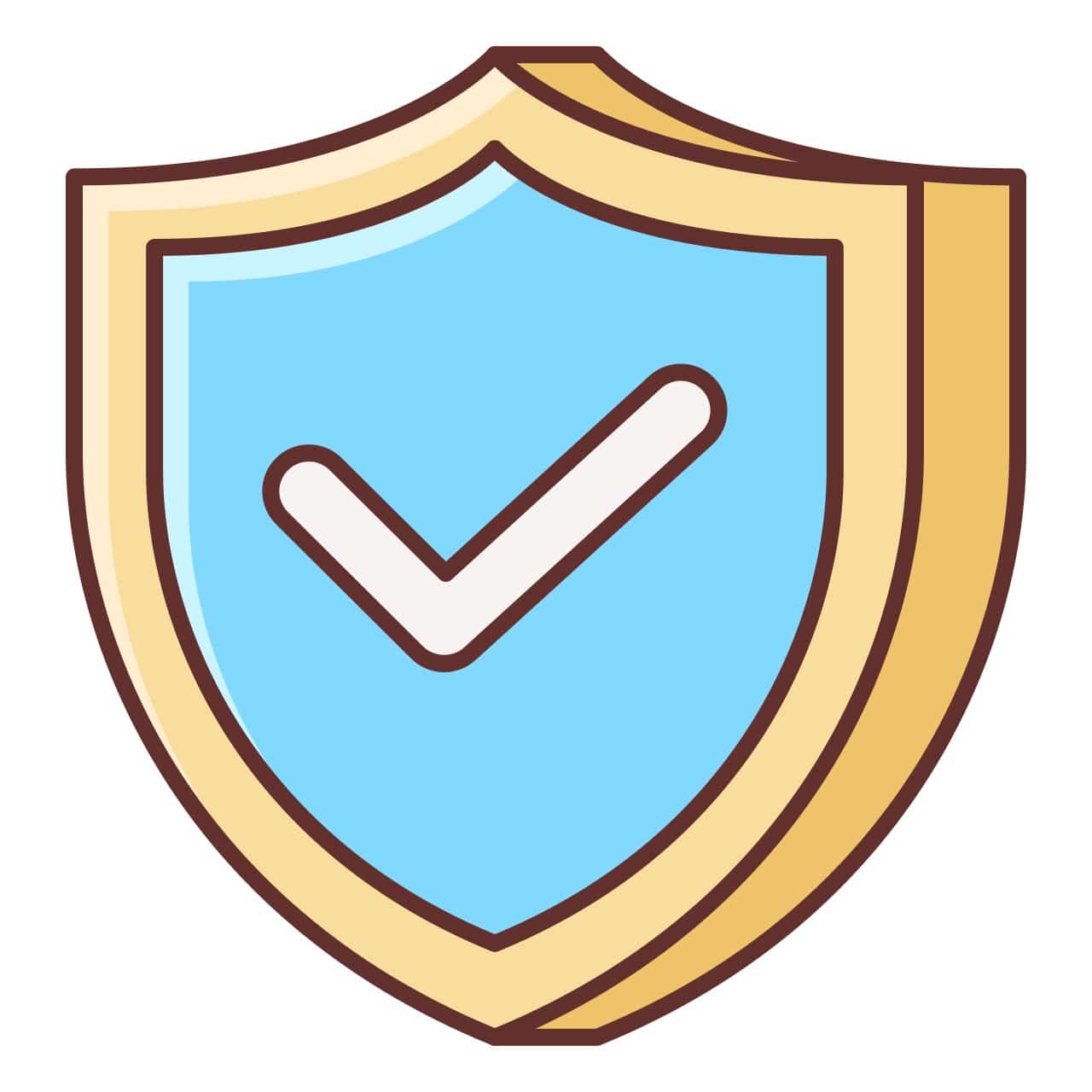 MASTER DATA MAINTENANCE
Master Data is the core heart of an enterprise that exists independently of specific business transactions. It builds the foundation for the smooth execution of business processes and well-informed business decisions. . Many organizations are facing challenges in managing complete, correct and in time master data. We are taking responsibility of managing your SAP master data on our shoulder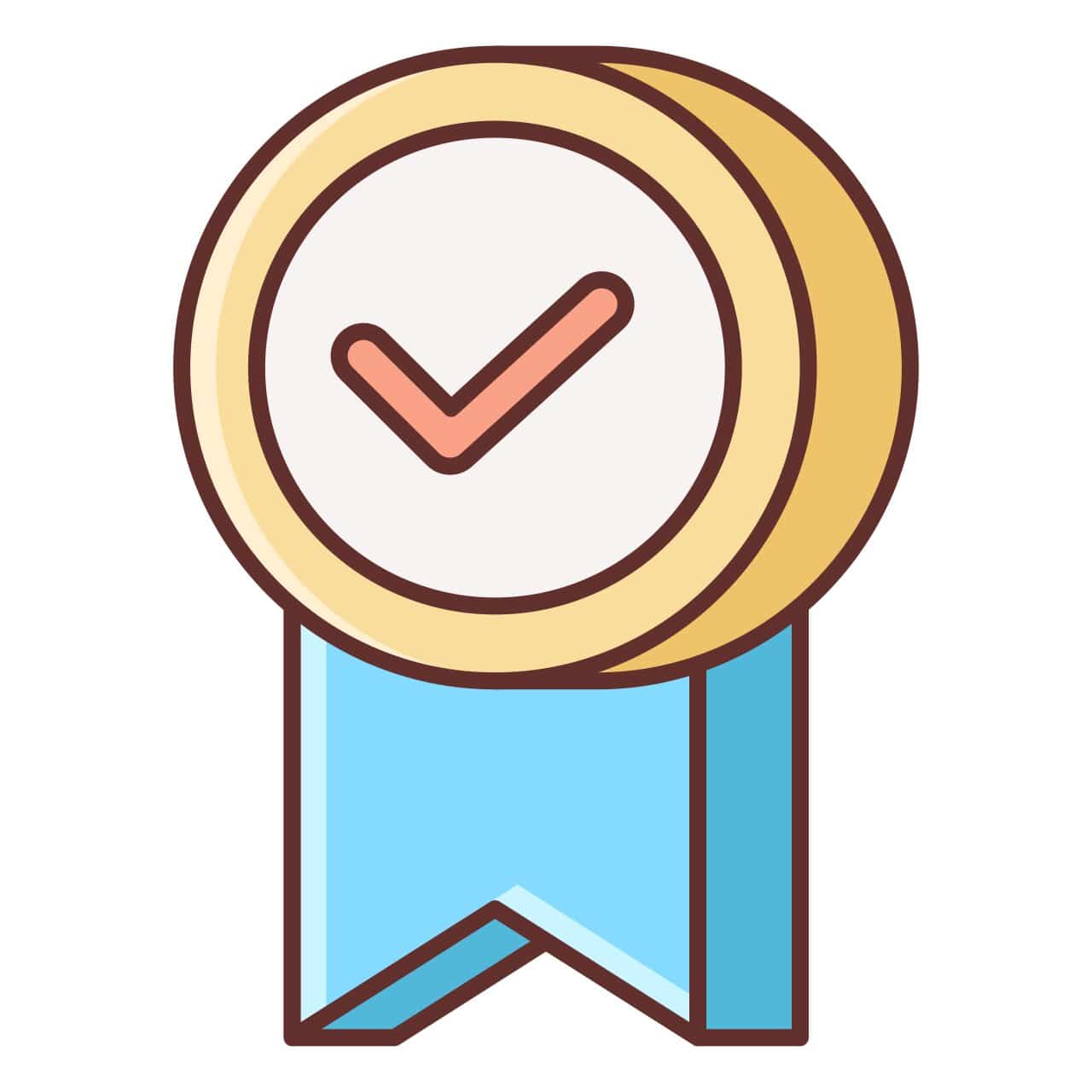 SAP TRANSACTION AUTOMATION SERVICES
# Day-yo-Day operating work processes continue to represent a major part of non-profitable expenses for businesses. Companies are under pressure to reduce costs, improve productivity and increase customer service levels. Transaction automation has the potential dramatic process improvements to change the economics of your back office or shared services operations. We are specialized in automation of SAP linked transactions through BAPI, BADI, Bar Code, Portals and integration with third party tools.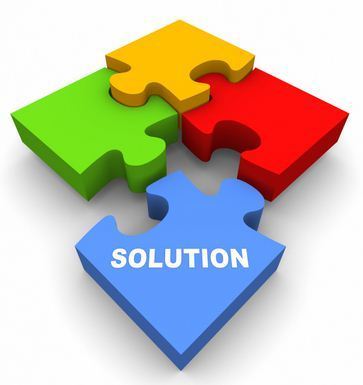 CUSTOM SOLUTIONS
# Customized Vendor Portal to exchange information with updating Goods Receipts, Cenvat and Invoice verification.
# APIs built to transfer data from Non-SAP to SAP system in synchronous manner.
# Customized controls through User-Exits, Enhancements. Inventory Control, Financial Controls with SAP ERP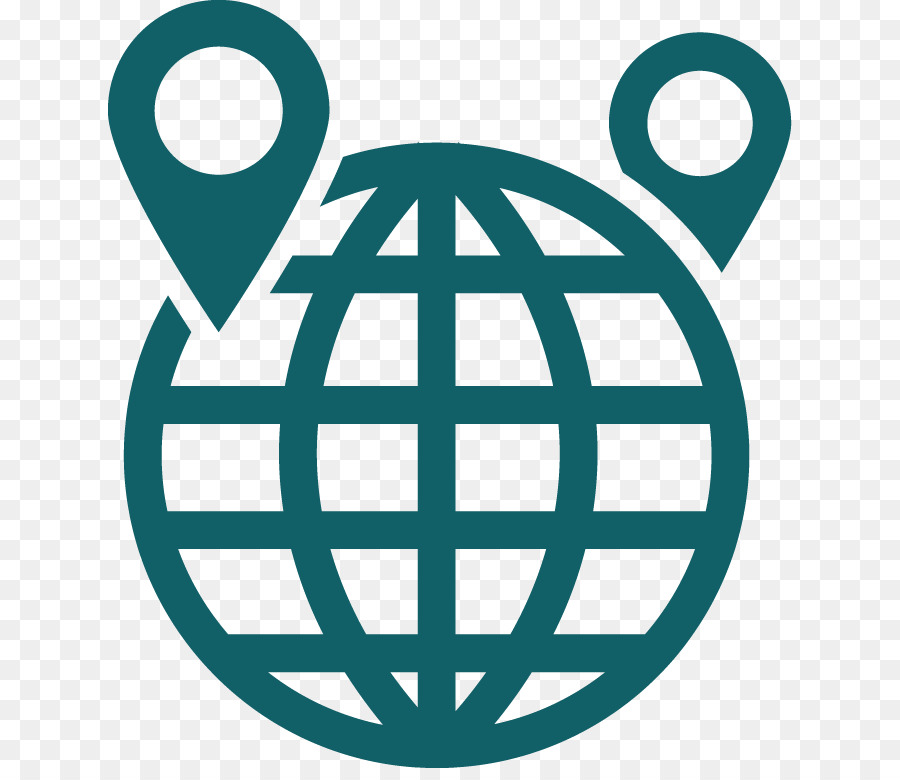 WEB SOLUTIONS
# Mobile Apps for SAP transactions and document approval.
We are providing below solution
SAP Consulting,SAP Solutions,SAP Support,Cloud Services,SAP S/4 HANA Cloud,Strategic Consulting,SAP Auditing and IT Outsourcing
Flexible solutions for your business needs
SAP SUPPORT SOLUTIONS
Project Management
SAP Custom Solutions
SAP Support services
Design & Development
Transaction Automation
Master Data Management